ABOUT US
Zuma Rock Resort believes in delivering an exceptional service to our customers. We made an environment where you will be able to relax with our rooms, indulge in a golf sport with our golf membership plan or even learn in the Royal Institude for Traing & Human Capital Development.
Our Rooms
We offer a variety of rooms from standard rooms all the way to Master Executive rooms. We have different types of rooms to cater for your needs.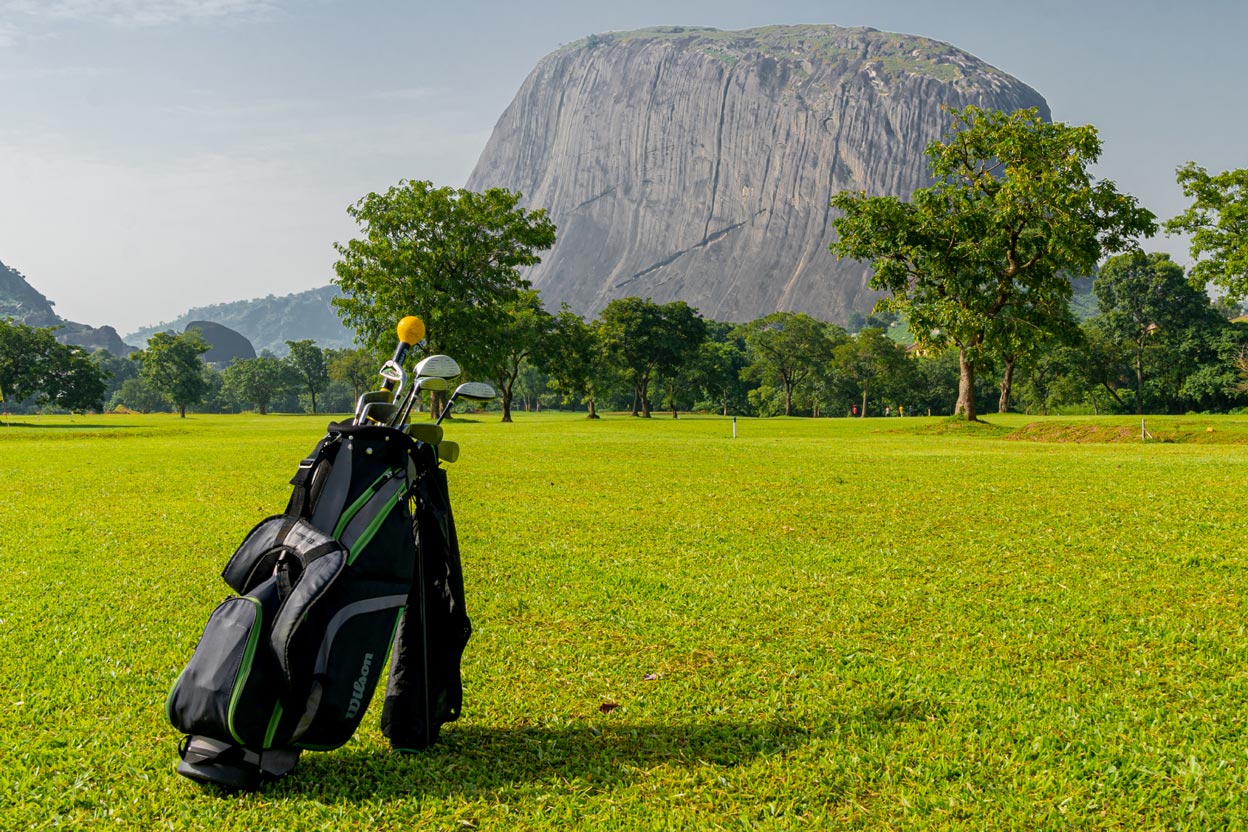 Golf Membership
Get the chance to play the sport you love with our 18 challenging golf holes track.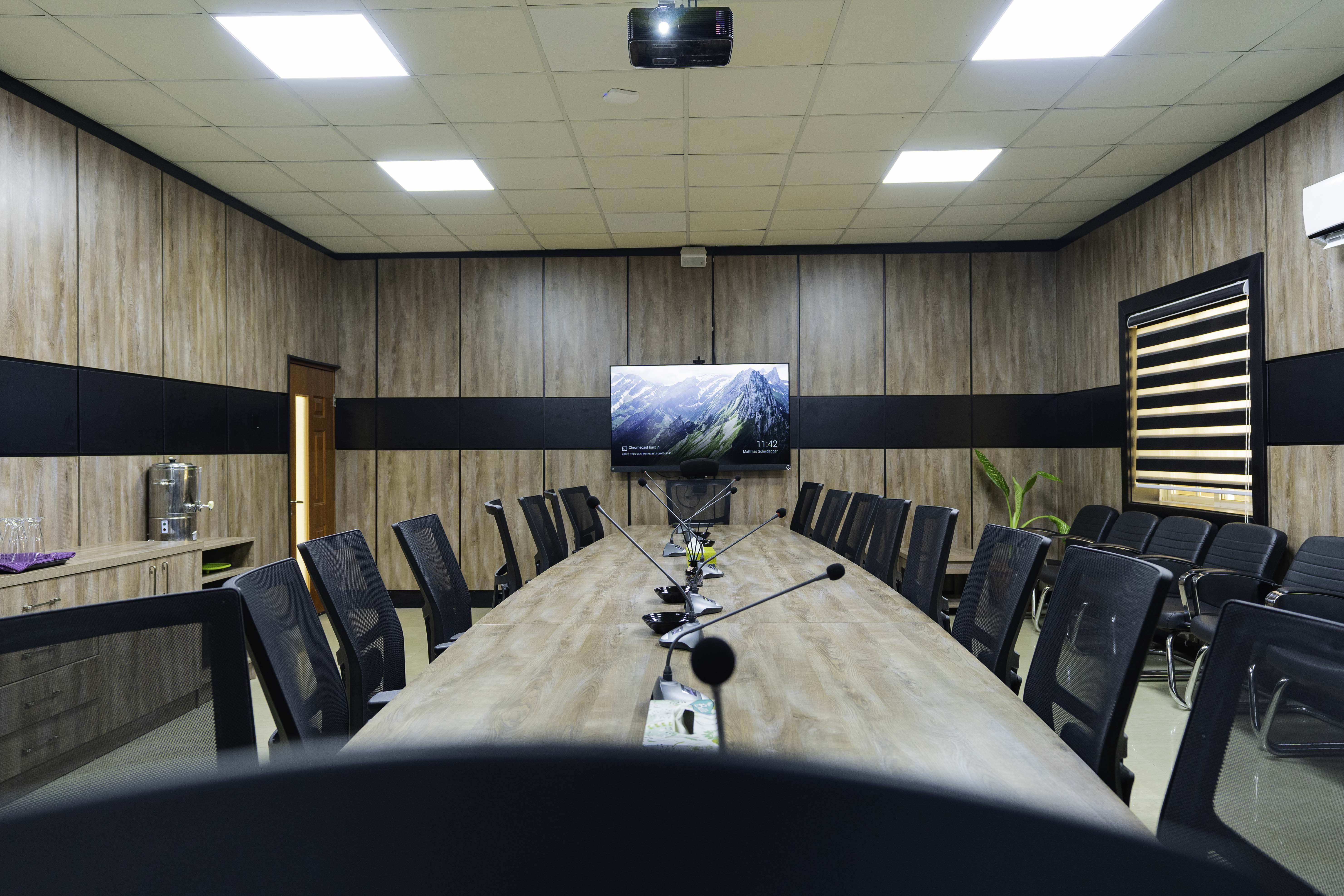 Royal Institute
Our unique approach to human development equips trainees with skills and knowledge applicable to their fields of work both domestically and internationally.