WELCOME TO WORLD OF RESORTS AND LEARNING ENVIRONMENT

The perfect place to be at peace with yourself and with those about whom you care the most.
Surrounded by features to make every moment a pleasure to live and enjoy life with state-of-the-art security.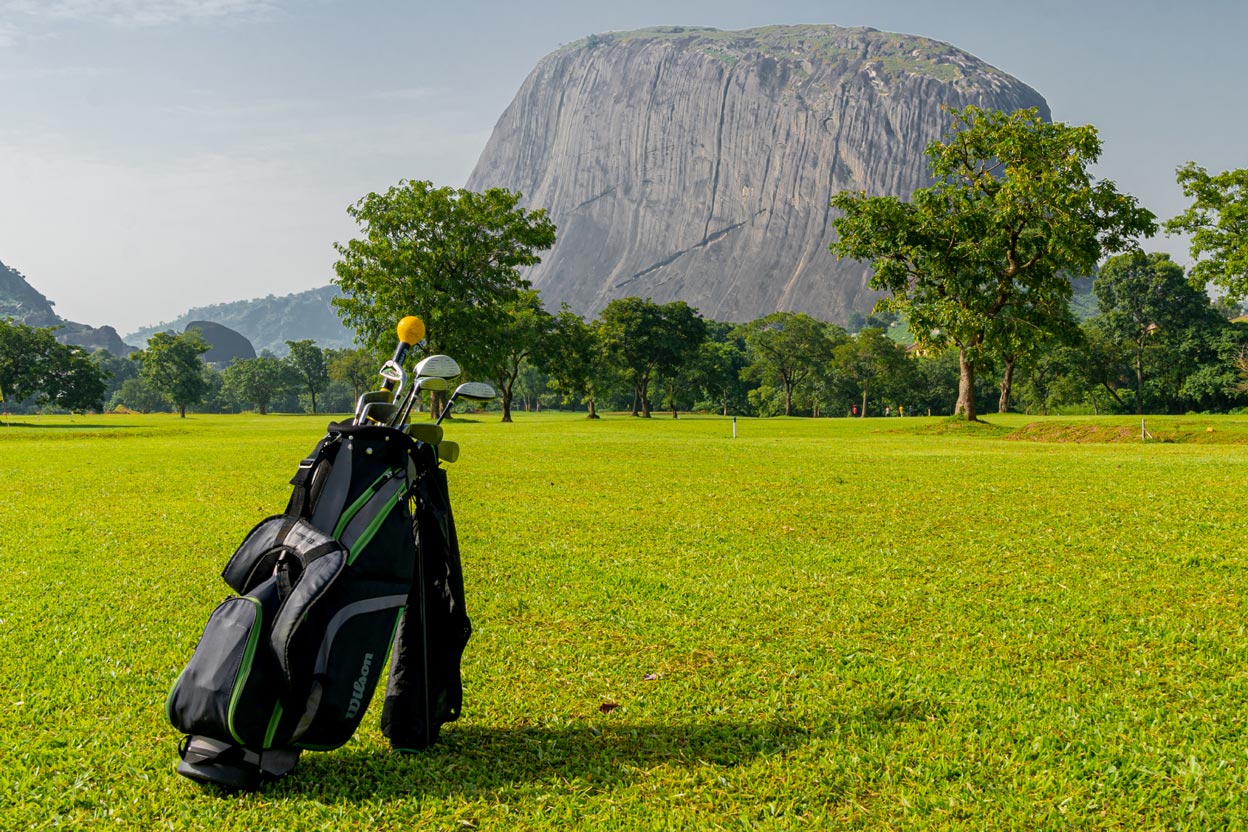 We offer a variety of services along with our rooms services. Among those services are our Golf Membership service.
You can either book a room with us and register for our Golf membership or you can register for the service without even booking for a room. It all depends on what you want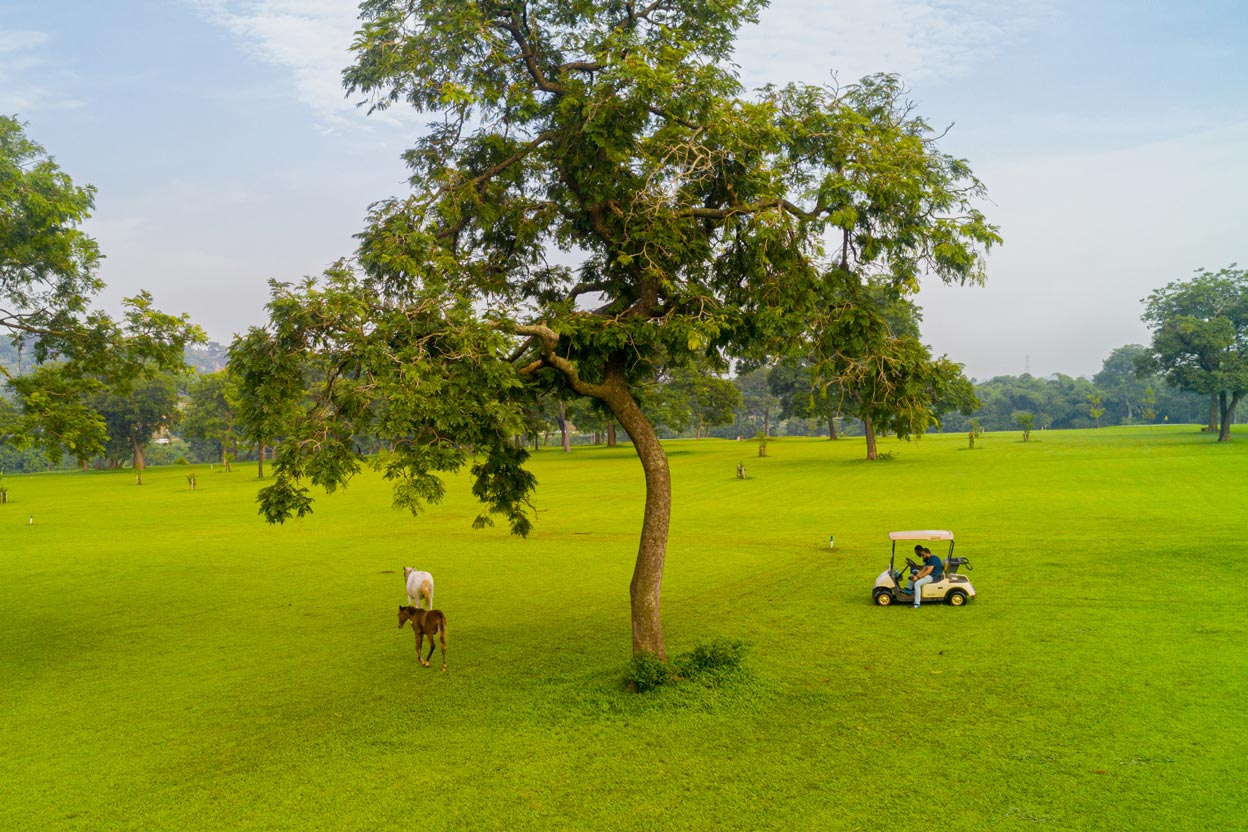 Here are our featured rooms. With these rooms, you will get the best value for your money.
We offer a variety of rooms from standard rooms all the way to Master Executive rooms. We have different types of rooms to cater for your needs.
Don't foget about the Pent House. Those that are planning to stay with their family will see that the pent house is the perfect choice for them.
FEATURED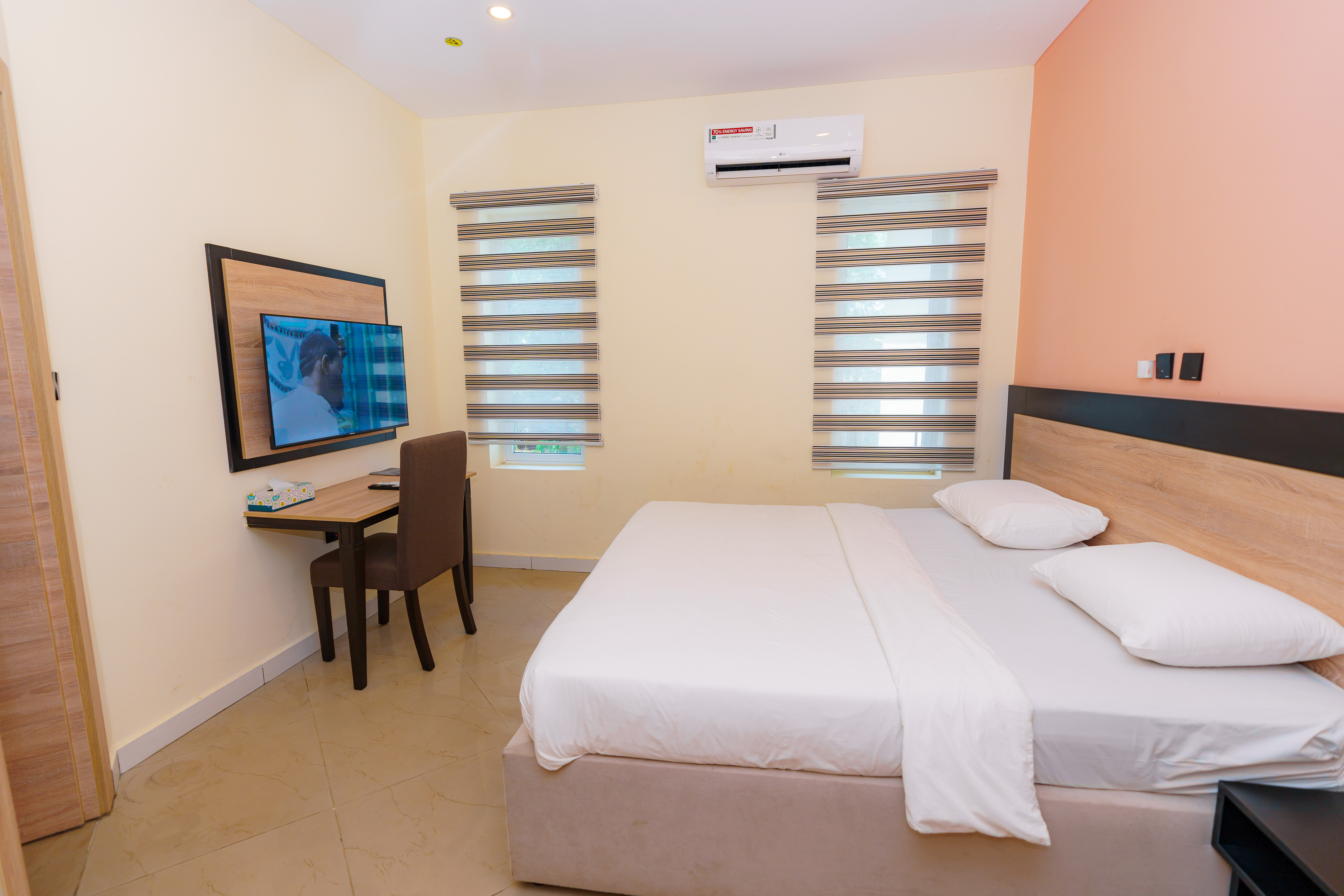 For those that are on a budget but want something more than the minimum, this room is for you.
(Bed & Breakfast)
FEATURED
This room is for those that have eyes for the good stuffs among our basic line ups.
(Bed & Breakfast)
ROYAL INSTITUTE FOR TRAINING & HUMAN CAPITAL DEVELOPMENT
---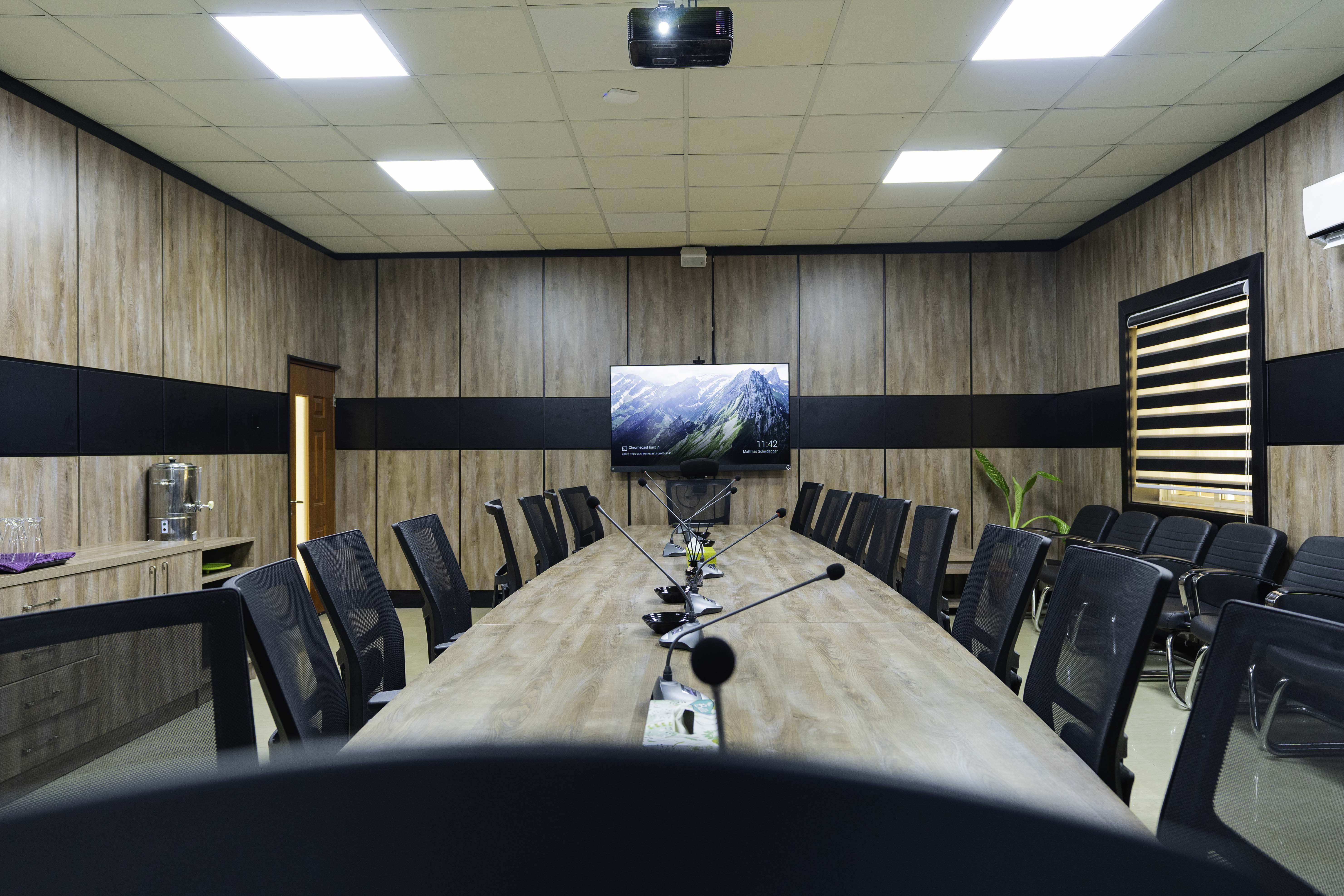 The Royal Institute for Training & Human Capital Development (RITHCD) is an exemplary center for training.
Our unique approach to human development equips trainees with skills and knowledge applicable to their fields of work both domestically and internationally.
RITHCD is at the forefront of research and methods for training that spans economic, social services, and educational developments that contribute to improved human resources for workforces in all fields.
CALL US
Our phone lines are always available.
Click to view.
PHONE NUMBER
+234 812 337 5147
SEND US E-MAIL
You can email us & our support will get back to you within 24 hours.
Click to view our email.
E-MAIL ADDRESS
booking@zumarockresort.com (For bookings & resevations, you can also contact us at zumarockresort@gmail.com)
VISIT US
Our location is just beside Zuma Rock on your way into Abuja.
Click to view our address.
OUR ADDRESS
A2 Daura Road, KM6 Abuja-Kaduna Expressway, Zuma Rock. Niger state, Nigeria.